Sa Wad Dee Kab (Greeting)
We are a family run business that takes pride in what we do and aims to please on every visit make us your first choice for those special days and nights out knowing that your occasions will be that extra bit memorable with us.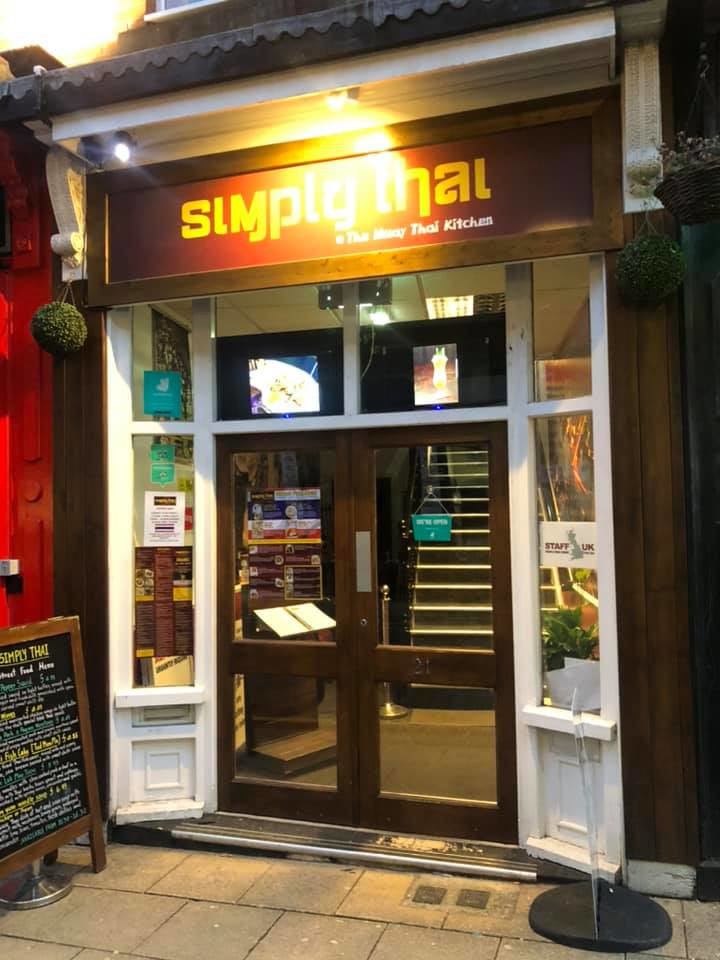 Most loved authentic Thai since 2018
In 2018 we had the pleasure of opening our restaurant. Our highly experienced chefs and ourselves put what had been an ambitious vision into practice and we have very quickly become one of the most highly rated restaurants in Wigan and one of the most highly rated Thai Restaurants in the Northwest of England.
Excellent lunch First time we've been since lockdown. It was just as good as ever. Great food, polite and friendly staff. We would have gone before now but the opening hours didn't suit. Now they have extended their weekday opening times it's great for us.
delicious food, good customer service One of my favourite places and trust me I can be fussy. No too expensive, you would end up paying more for an indian!!. To order I got duck pancakes with my friend and that's enough and I got the jungle curry with sticky rice. Delicious and great beer.
What a lovely restaurant this is. The staff are amazing and the food is even better. Been trying to get here for ages, but to tonight made up for it. If you like Thai food, you'll love this place.