A Premium and Authentic Thai Cuisine Under New Management!
Welcome to Simply Thai Wigan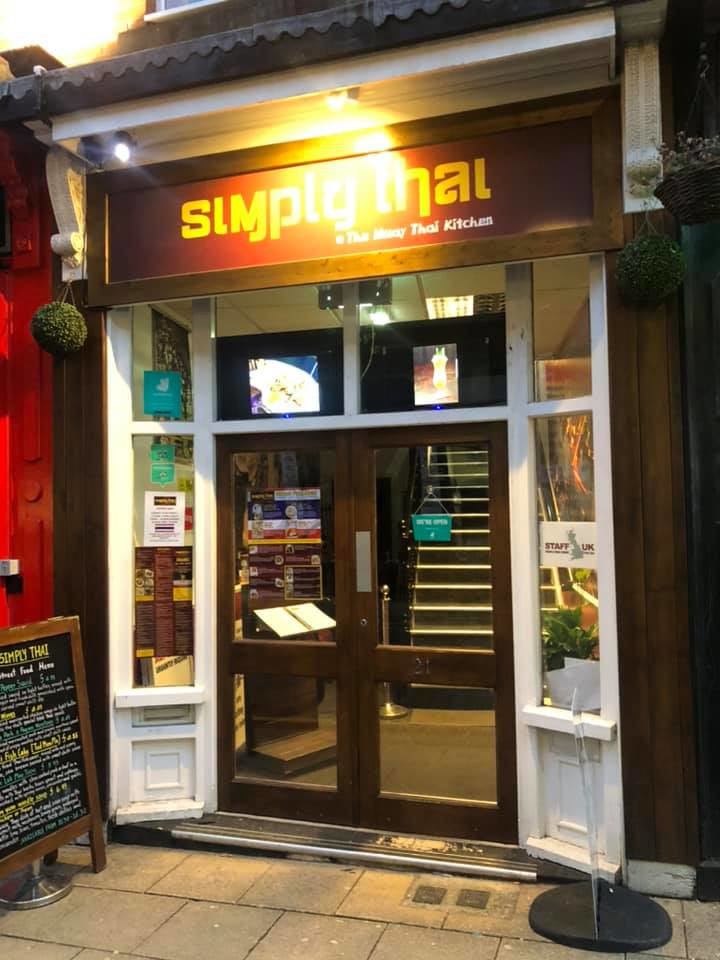 Our Delicious Story
Thank you for visiting our Restaurant. We aim to provide an authentic Thai dining experience for you to enjoy. At the heart of Thai Cuisine are nutritious and healthy herbs, spices, and flavourings that provide a dazzling array of delicious and exotic tastes that make Thai Cuisine so unique. Thai meals are a harmonious blend of the spicy, the subtle, the sweet, and sour, and are meant to be equally satisfying to the eyes, nose, and palate. If you have any questions about our authentic Thai food selection please do not hesitate to ask a member of the staff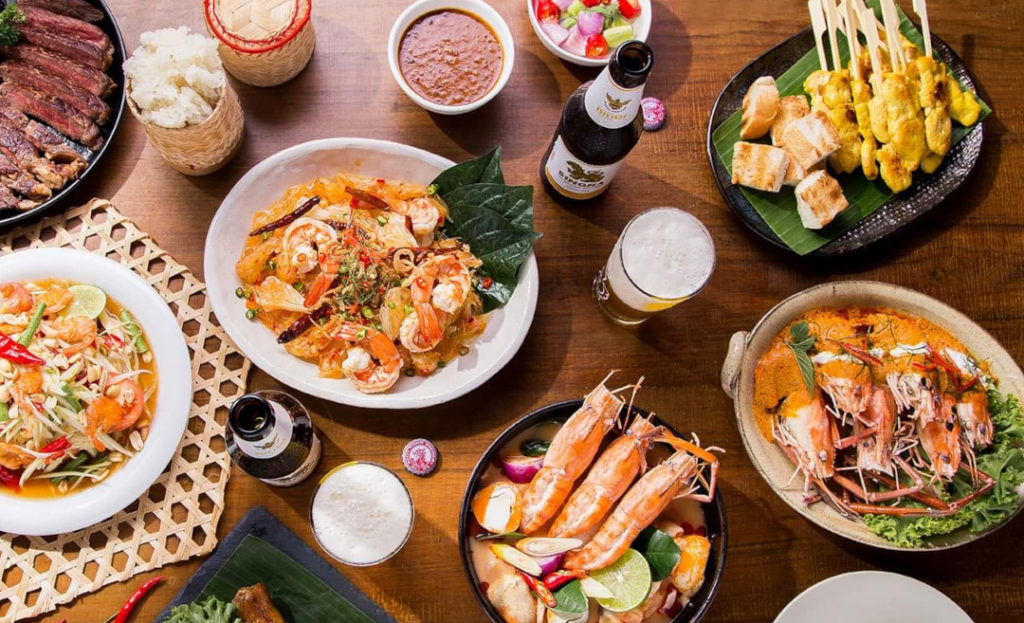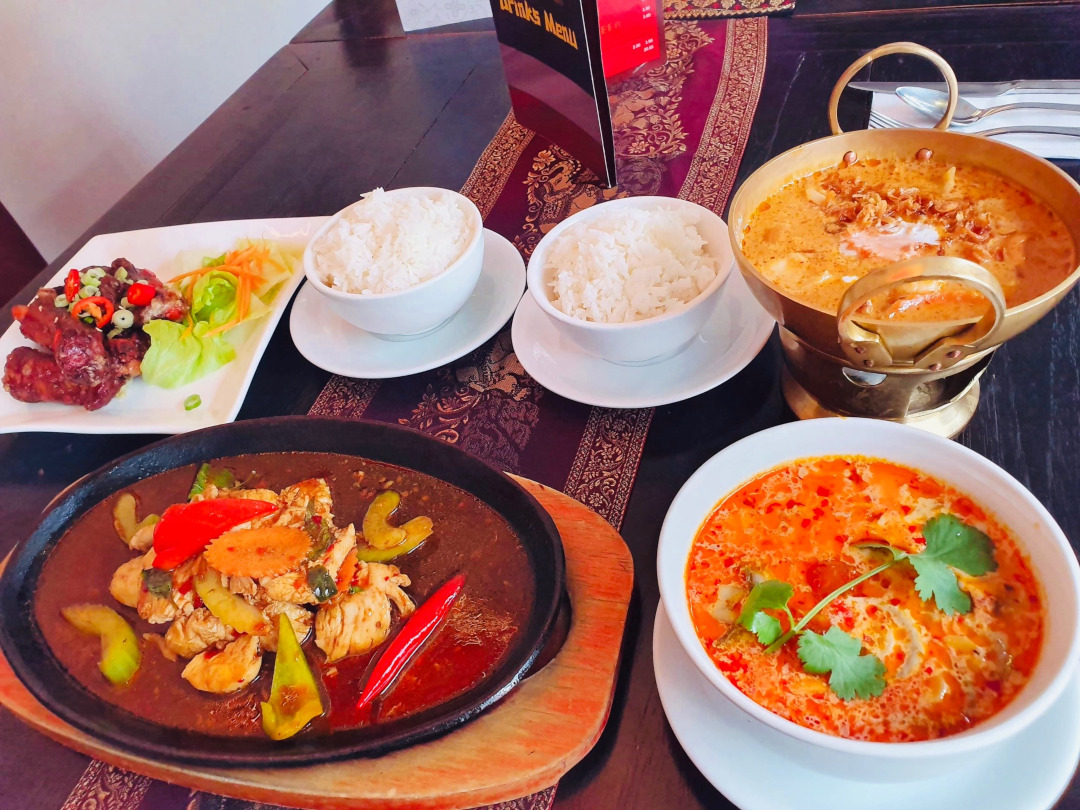 Thai Curry
Thai cuisine is the emphasis on fresh and seasonal ingredients. Thai people have a deep appreciation for locally sourced produce, which is reflected in the vibrant colors and crisp textures found in their dishes. From the succulent mangoes in a tangy Som Tum salad to the fragrant coconut milk in a creamy Massaman curry, Thai cuisine celebrates the natural flavors of each ingredient, allowing them to shine in every bite.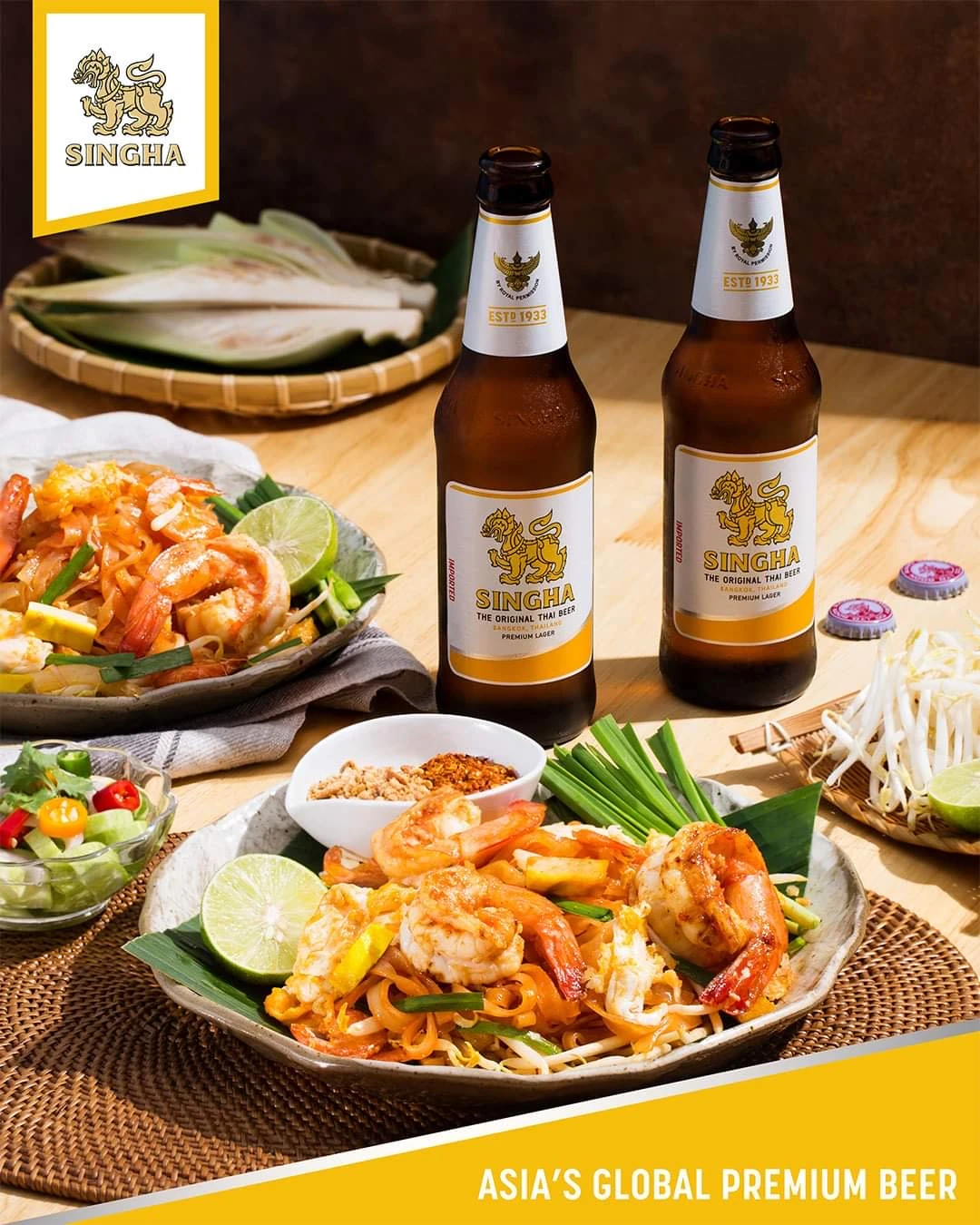 Chef Special
Our restaurant offers a serene ambiance where you can relax and savor the finest Thai cuisine. From our expertly crafted Pad Thai to our fragrant Tom Yum soup, every dish is prepared with the freshest ingredients and authentic Thai spices. Join us for an unforgettable dining experience that will transport your taste buds to Thailand!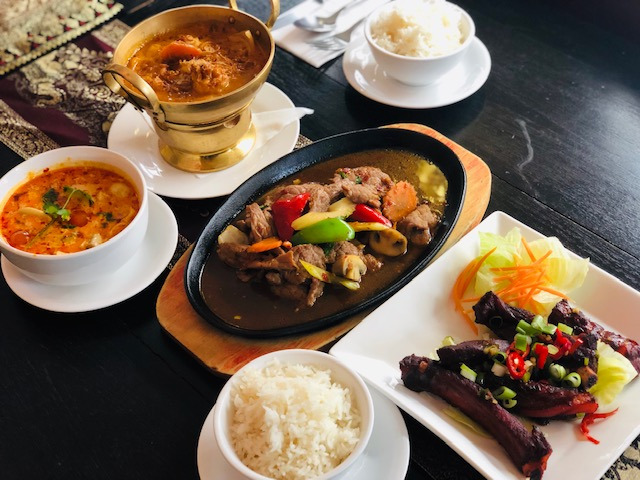 Starters and Appetizers
Thai starters and appetizers that will kick off your meal with delightful flavors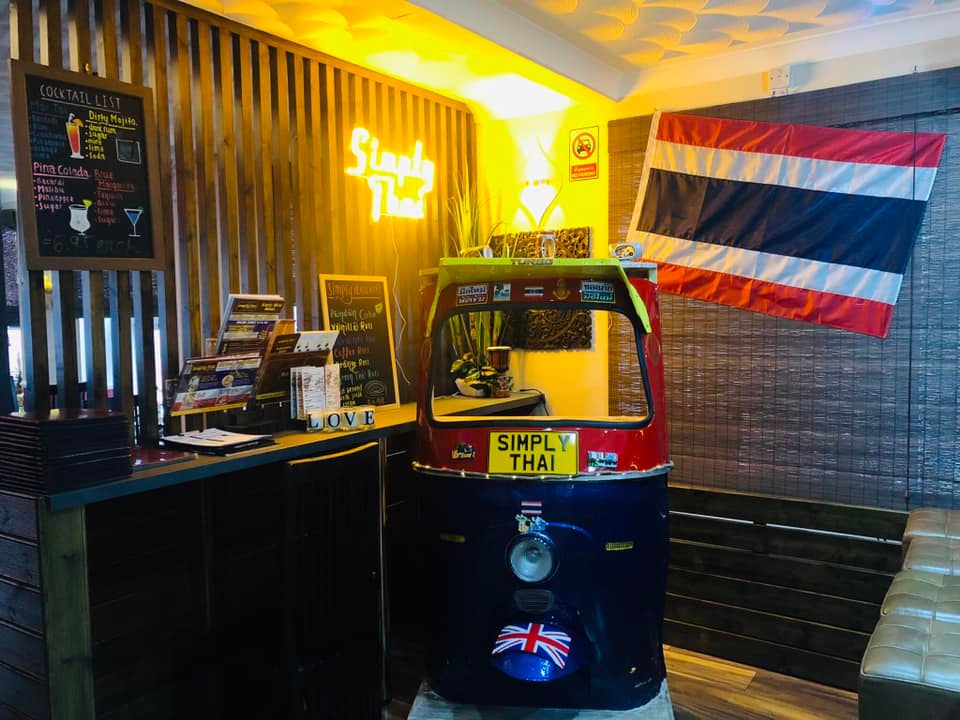 Set Menus
Thai cuisine is renowned worldwide for its bold and vibrant flavors that combine the perfect balance of sweet, sour, salty, and spicy elements. With its rich history and diverse cultural influences, Thailand has created a culinary heritage that delights the taste buds and leaves a lasting impression on anyone who indulges in its authentic dishes. Whether you're a seasoned traveler or a curious food enthusiast, exploring the world of Thai flavors is an adventure you won't want to miss.
Excellent lunch First time we've been since lockdown. It was just as good as ever. Great food, polite and friendly staff. We would have gone before now but the opening hours didn't suit. Now they have extended their weekday opening times it's great for us.
delicious food, good customer service One of my favourite places and trust me I can be fussy. No too expensive, you would end up paying more for an indian!!. To order I got duck pancakes with my friend and that's enough and I got the jungle curry with sticky rice. Delicious and great beer.
What a lovely restaurant this is. The staff are amazing and the food is even better. Been trying to get here for ages, but to tonight made up for it. If you like Thai food, you'll love this place.